A Reputable Name in
Court Reporting
Providing both Virtual and In-person Coverage for Depositions, Trials, and More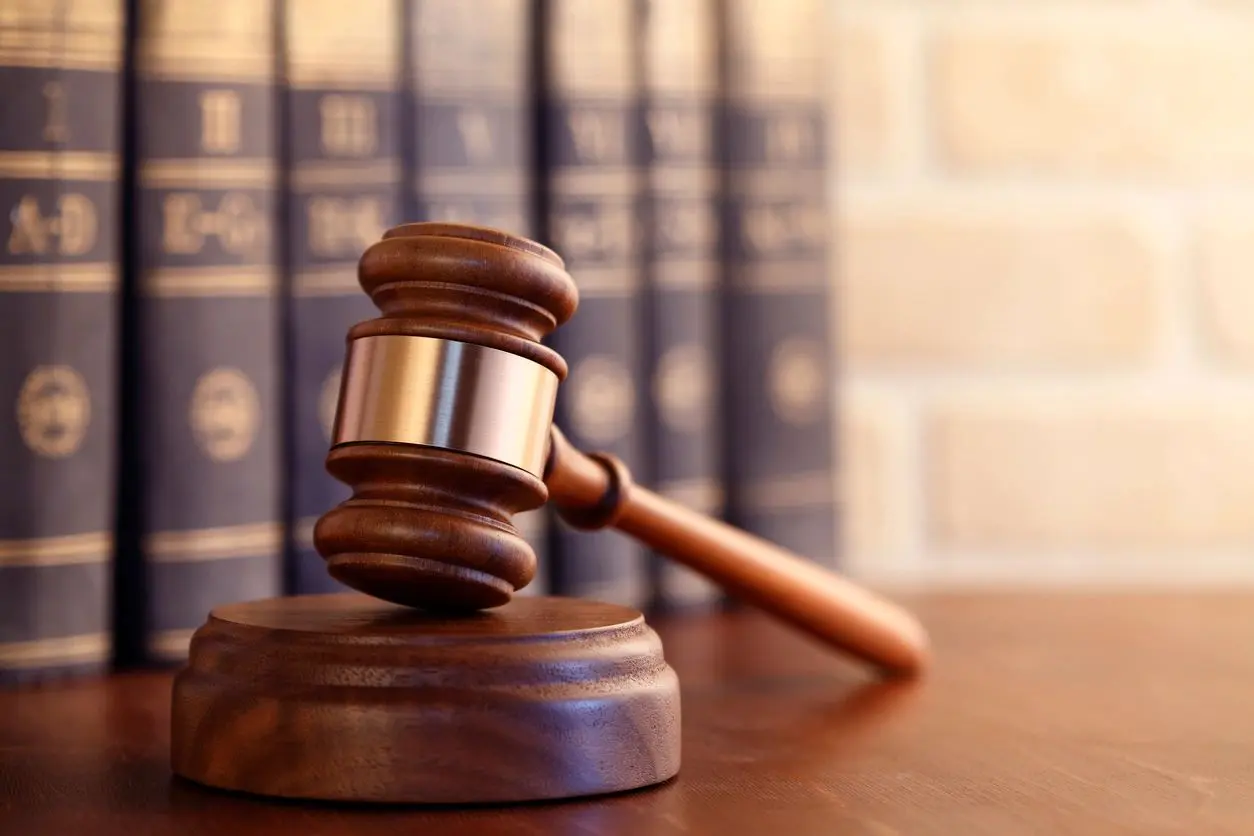 A Reputable Name in
Court Reporting
Providing both Virtual and In-person Coverage for Depositions, Trials, and More
Expert Court Reporters
Trusted by Lawyers Nationwide
BOSS - Certified Realtime Reporting, Inc. is a leading full-service company offering quality litigation and court reporting solutions. We are committed to providing individualized attention and exceptional services to our clients.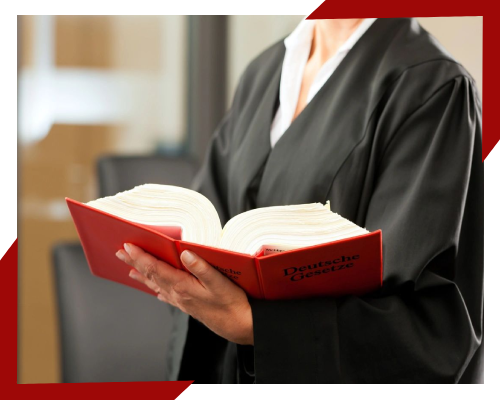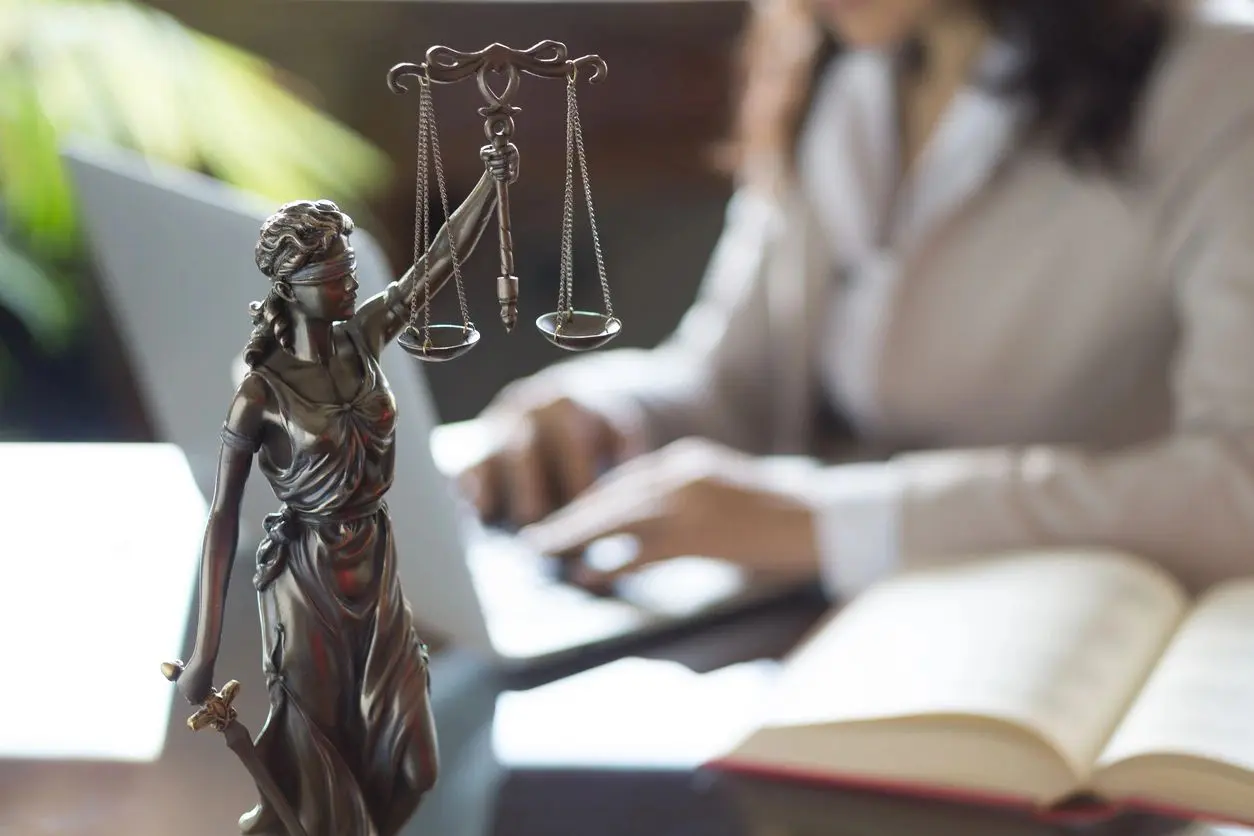 We strive to be your partner in the courtroom and your practice by keeping you up to date on the latest industry trends and offering viable ways to help you improve and grow your practice.
Our team covers trials, depositions, arbitrations, mediations, conferences, and meetings. We also serve as a resource of valuable industry information to attorneys, law firms, and legal organizations.
BOSS - Certified Realtime Reporting, Inc. is headquartered in Fort Lauderdale, Florida and has other locations nationwide. In our offices, we provide:
Our group can facilitate all of your litigation services, which is a scheduling time saver. We also offer different resources for your legal cases, such as:
We have more than 40 experienced and qualified reporters well-versed in the complex legal, medical, and technical terms used in trials. Our team always records with precision and continues our education on the law and its constant changes.
As a member of the National and Florida Court Reporting Associations, our group strives to adhere to and exceed the ethical standards set by the industry.
Our skilled court reports are available for our clients all the time, even at the last minute. We also maintain a 24-hour voice mail system that contacts us immediately.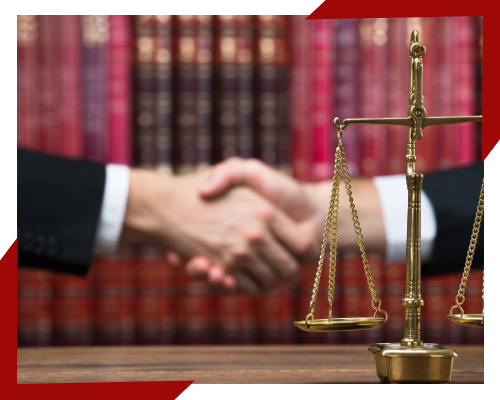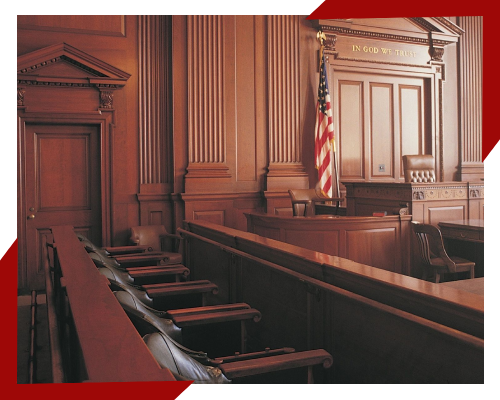 Visit our FAQ page now to find the answers you need. If you still require more information, reach out to us. Our friendly team of court reporters is always available to discuss your concerns.