The Top Choice for
Your Court Reporting Needs
Headquartered in Fort Lauderdale, Florida, BOSS - Certified Realtime Reporting, Inc. was founded in 1995. We have more than 40 formally trained stenographers providing closed captioning and court reporting services for trials, depositions, and more.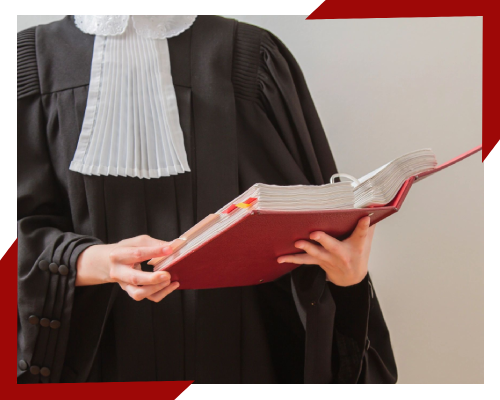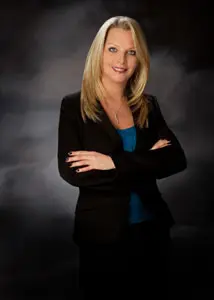 Donna Kadosh was studying business at Broward College when she decided she wanted a challenging and rewarding career that would give her maximum flexibility.
She enrolled at Sheridan Vocational Technical School to become a court reporter. Donna studied complex legal, medical, and technical terms and learned how to stroke 225 words a minute using shorthand for three years.
After interning in the Miami-Dade Criminal Courts, Donna launched her career at a local agency and soon developed a base of loyal clients.
She saw an opportunity to build BOSS - Certified Realtime Reporting, Inc. within a few years. After the business was established, she brought on two trained court reporters who still work with her.
Aside from our office in Fort Lauderdale, we have other locations across the country. This way, we can provide clients nationwide with exceptional services and facilities such as conference rooms.
We use the latest technology for every job. Our team is also knowledgeable in the field of litigation and sophisticated court reporting procedures. We even let our experienced and certified reporters train and supervise our new hires.
Our firm is a member of the National and Florida Court Reporting Associations. We strictly follow and exceed the quality and ethical standards set by the industry.
BOSS - Certified Realtime Reporting, Inc. has been a preferred vendor for the Broward County Criminal Courts for many years. We also continue to retain our first two clients. Our firm even has team members who have been with us for more than 10 years.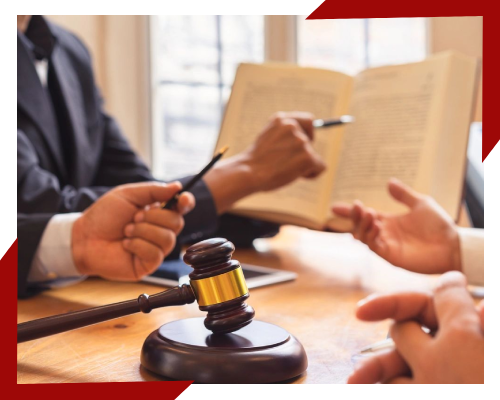 Get in touch with us today for more information. Our team is always ready to address your questions or concerns. We look forward to providing you with excellent litigation support and court reporting services.